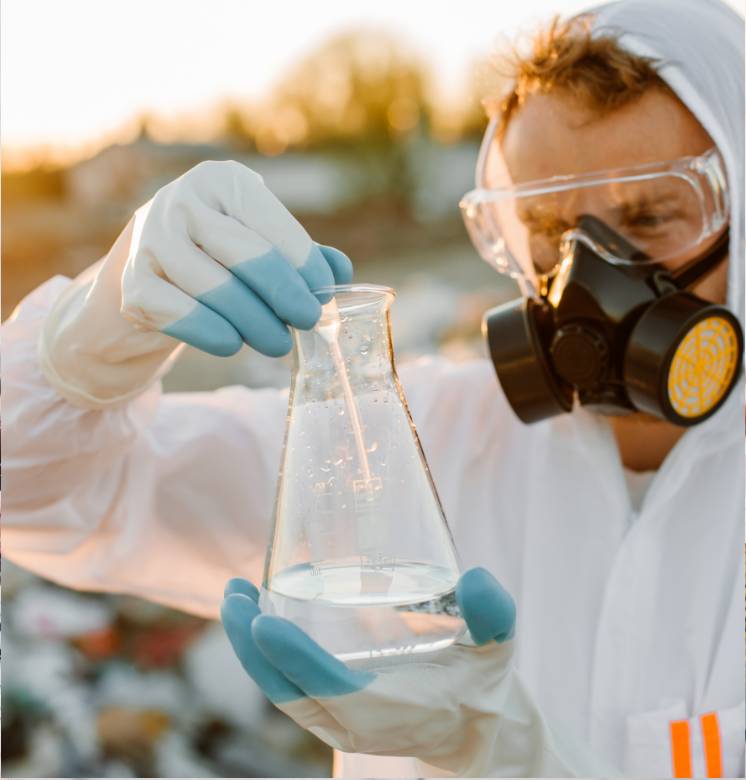 Demonstrate your ability to manage hazards with ISO 45001
THE ISO 45001 CHALLENGE
Organizations of all kinds are increasingly concerned by achieving and demonstrating sound Occupational Health and Safetyperformance to their shareholders, employees, clients and other stakeholders by managing the hazards and improving the beneficial effects of their activities, products and services.
Increasingly, stringent legislation, the development of economic policies, human resources management and other measures are used to foster Occupational Health and Safety protection and welfare.
ISO 45001 is the internationally recognized standard for occupational health and safety management systems
WHAT IS ISO 45001?
ISO 45001 is an international standard giving requirements related to Health and Safety Management Systems.
ISO 45001 enables an organization to have control over, and knowledge of, all relevant hazards resulting from normal operations and abnormal situations, and improve its performance
WHY CHOOSE BUREAU VERITAS FOR ISO 45001 CERTIFICATION?
Recognition
Bureau Veritas Certification has more than 10 local accreditations including UKAS. Bureau Veritas Certification was one of the launch companies for ISO 45001.
Network
5,700 skilled auditors operating in more than 100 countries offer a unique combination of international and local expertise providing consistent services wherever our clients are.
Expertise
Bureau Veritas Certification has issued over 6,000 safety related certificates in all major industry sectors.
Our auditors have an extensive experience in health and safety issues, as well as in depth knowledge of local regulations, markets and language that enables them to provide solutions adapted to your needs
Mark of Global Recognition
The Bureau Veritas Certification mark is a globally recognized symbol of your organization's ongoing commitment to excellence, sustainability and reliability.
FAQ
common questions
Does ISO 45001 apply to all industries?
ISO 45001 is applicable to any organization from all types of business sectors and activities.