EGYPS 2022 Conferences including Strategic, Technical, Finance and Investment, HSE in Energy and Equality in Energy and also attend three Awards Ceremonies and celebrate with the best in industry.
With just two weeks to go, don't miss the opportunity to be at the heart of the discussion where strategic dialogue is set to shape the shift towards a more sustainable oil, gas and energy industry.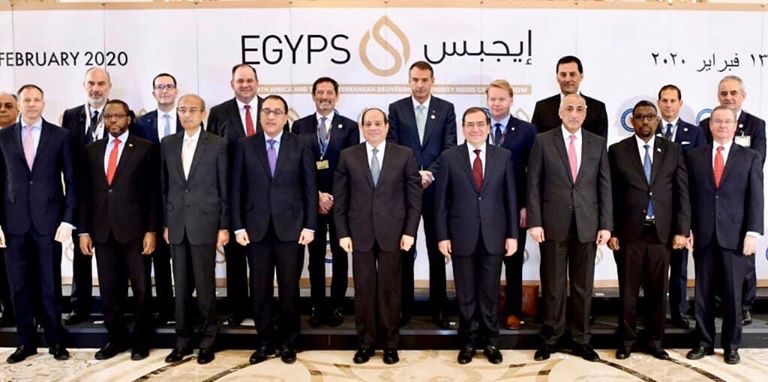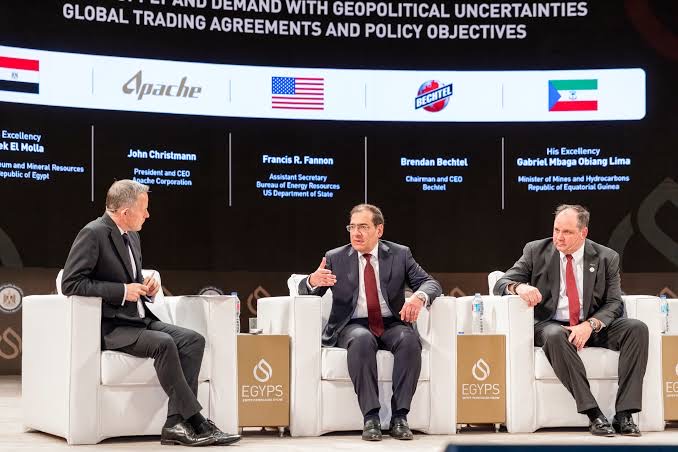 EGYPS is where you'll get to hear in-person from global CEOs and industry leaders, plus 11 energy ministers and 8 secretary generals.
On behalf of the Ministry of Petroleum and Mineral Resources, we look forward to welcoming you to Cairo and the Egypt Petroleum Show from 14-16 February.