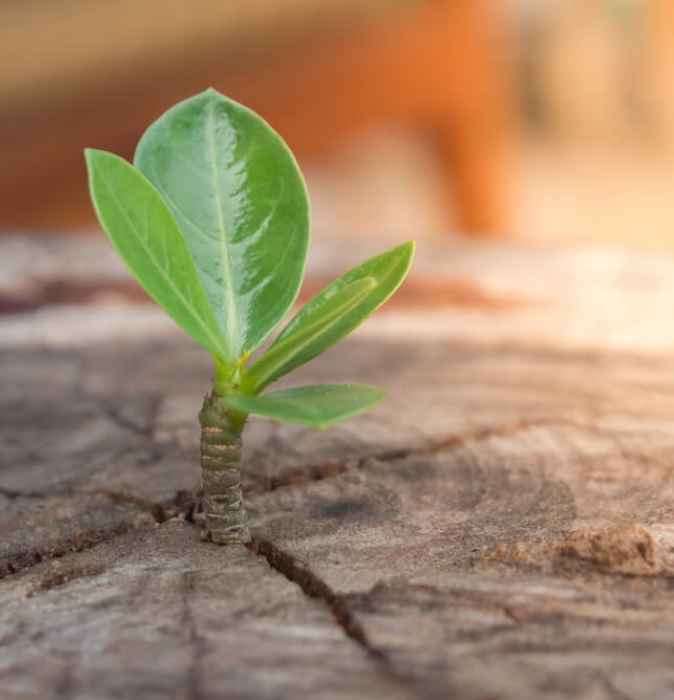 ISO 14001, a proven framework to limit environmental impacts
Customers are requiring more environmentally responsible products and servicesfrom their suppliers than ever before.
ISO 14001 is a globally recognized management system standard published by ISO(International Organization of Standardization) providing a tried and tested framework for ensuring regulatory compliance.
Implementing an Environmental Management System is a solid way to identify and control the effects of your company on the environment. It is based on five environmental management principles:
The main purpose of the ISO14001:2015 revision is to provide a set of common and stable requirements for at least the next 10 years. This will be possible due to the requirement that all management systems standard use the same high level structure as a base. To learn more about the newly revised standard, visit our dedicated website (revision2015)
The benefits of an Environmental Management System
Control costs by conserving input materials and energy
A quality management system, as described in the ISO 9001 standard, helps you implement streamlined processes and improve operational efficiency. Make sure you're to making the right decisions for your organization.
Continually improve environmental performance
By setting specific targets defined by environmental policies and continual measuring your performance against it ensures the system is maintained.
Reduce incidents that result in liability claims
By implementing ISO 14001, the risk of penalties and liability claims are greatly diminished.
Additionally , ISO 14001 is designed to be compatible with other management systems standards and specifications, such as ISO 45001 and ISO 9001 .
ISO14001:2015, why a revision ?
ISO 14001:2015 is structured around the High-Level Structure proposed in Annex SL for all ISO management systems. It includes, in addition to the usual 3 introductory clauses, 7 basic clauses common to all management system standards.
Learn more about the revision at revision2015.com
Why choose Bureau Veritas Certification?
Prove your compliance against international standards
ISO 14001 certification demonstrates a high level of environmental compliance when bidding for contracts.
Access new local and global markets
Increased awareness of sustainable development gives environmentally credible companies a competitive edge in national and international markets.
By implementing ISO 14001 certification, you receive proof of your organization's ongoing commitment to limit the environmental impacts of your activities.
A mark to demonstrate your organization's commitment to excellence
The Bureau Veritas Certification Mark is recognized and respected throughout the world as a valued symbol of reliability, sustainability and trust.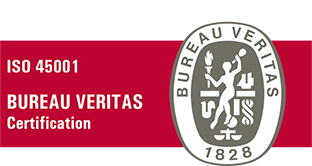 Learn how to develop and control an environmental management system with our training courses
Beside certification, we provide relevant training programs for implementing and maintaining an ISO 14001 management system.