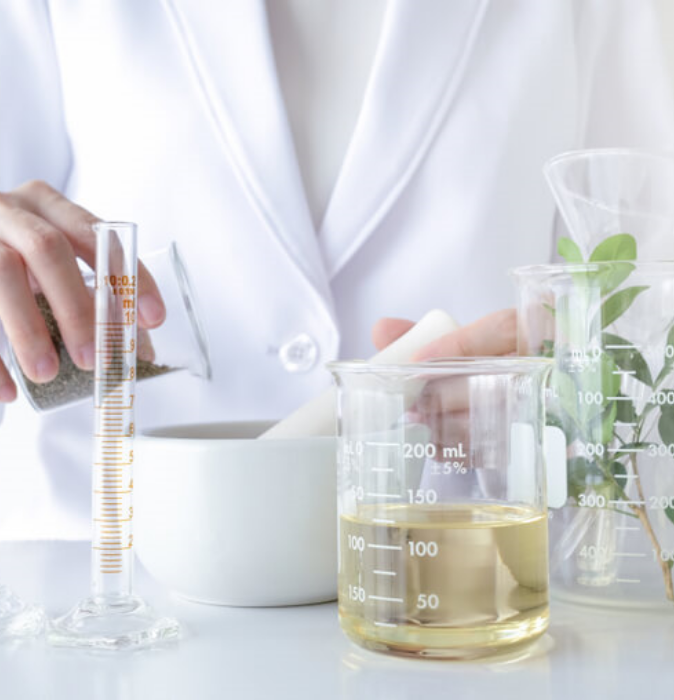 ISO 9001, eight principles to implement a quality-based management system
In today's competitive world, customers are increasingly requiring specific performance criteria from their suppliers. Suppliers that demonstrate compliance are sought after by buyers.
ISO 9001 is an internationally recognized quality management system standard published by ISO (International Organization of Standardization).It is based on eight quality management principles and provides a framework for managing an organization's quality process.
The ISO 9001 standard has been revised and the new version is now released. This revision brings up many questions to all types of organizations. Many will need to develop new dimensions to their management systems and all will need to manage their transition thoroughly and consistently. More than one million organizations in 178 countries have achieved ISO 9001 certification.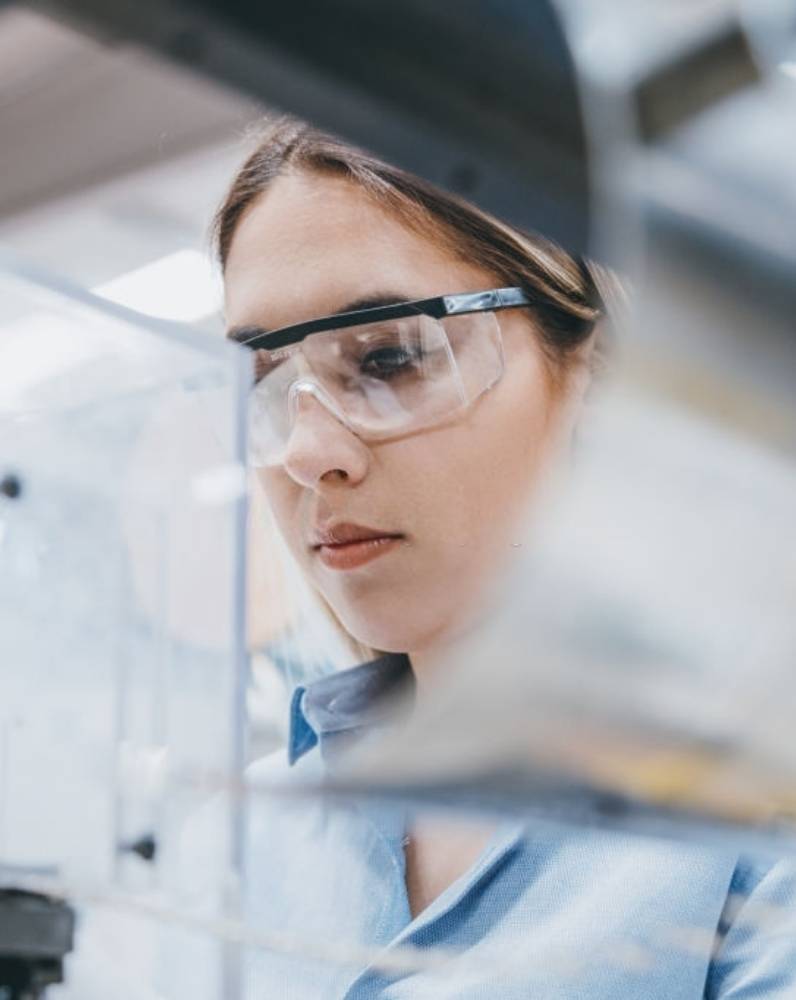 Benefits of Driving Business with a Quality Management System
Certification to the ISO 9001 quality management system standard ensures that your business meets customer and legal requirements.
Continuously increase your performance
A quality management system, as described in the ISO 9001 standard, helps you implement streamlined processes and improve operational efficiency. Make sure you're to making the right decisions for your organization.
Improve customer satisfaction
Quality management systems improve the reliability of your operations in order to meet and exceed customers requirements.
Enhance financial performance
Enhance Financial Performance with ISO 9001 Certification
Why choose Bureau Veritas Certification?
Prove your compliance against international standards
ISO 14001 certification demonstrates a high level of environmental compliance when bidding for contracts.
Access new local and global markets
Increased awareness of sustainable development gives environmentally credible companies a competitive edge in national and international markets.
By implementing ISO 14001 certification, you receive proof of your organization's ongoing commitment to limit the environmental impacts of your activities.
A mark to demonstrate your organization's commitment to excellence
The Bureau Veritas Certification Mark is recognized and respected throughout the world as a valued symbol of reliability, sustainability and trust.